SERVICES
Our model is unique and created to give women on the go, beauty on a budget. Hours of Operation: Monday 11:00 am - 4:00 pm: Tuesday 10:00 am - 6:00 pm: Wednesday 10:00 am - 8:00 pm: Thursday 10:00 am - 8:00 pm: Friday 10:00 am - 6:00 pm: Saturday 10:00 am - 4:00 pm: Sunday Closed We are not a full service salon, we are something special.
Go to Full Body Waxing
Full Body Waxing
We at H&T have been nationally recognized for excellence in waxing. We use only the best ingredients on earth. We offer a hard blue French depilatory wax and follow up with anti-bacterial and anti-microbial essential oils, to give you a less painful and more soothing experience.
Go to Lash and Brow tinting
Lash and Brow tinting
We offer lash and brow tinting. This special formula is a vegetable based pigment and will last up to 6 weeks. Reduce your daily routine and define your eyes without makeup. Call us today and book your appointment.
Go to Blowout & Updo's
Blowout & Updo's
All Blowouts are $40.00 regardless the length of your hair. We have won Philadlephia Style Magazine's "Best Blowout" for 2 years in a row. Our blowouts can be sleek & straight, loose & beachy or even big bouncy curls. We also offer updo services for your next big event.
Go to MAKEUP APPLICATION
MAKEUP APPLICATION
We have several top makeup artists under our roof. If you are looking to go full glam or just kick it up a notch for a night out on the town, we have you covered. Our talented crew can get you to any look you are trying to achieve, from natural & bright to dark & smokey.
Founded by Jenne Doyle & Dana Flocco.
Fighting Frizz and Fuzz since 2012
We do so much be cause we love what we do. It shows in our work and our portfolio of awards and client testimonials. Our philosophy is a simple one, we want to help you with your beauty basics so that you can stay on track and be the best you.
We have had thousands of customers come through our doors and leave happy. 100% is what we live by. Check us out on Yelp and see our 5 out of 5 stars.

We work hard everyday to be the best Blowout and Waxing salon we can be. It means so much to us to know that our work makes our clients happy and gets us recognized. We have won the coveted Allure Magazine's Best of Beauty Award, Philadelphia Magazine's Best of Philly Award, Philadelphia Style Magazine's Best of Style Award and PhillyBesthairstylists.com Best Stylist Award.

Our goal is to have all our clients leave with their brows on fleek. Yes, #browsonfleek. It is so important to give our clients the best brows we can. From our waxing services to our brow and lash tinting services, you can consider us the brow experts.

Our clients are our everything. So, we love to go the extra mile to ensure they have a wonderful experience each time they walk into our doors. It may be a cup of coffee, a mini cookie or a fantastic mimosa that makes your experience just a tad bit more relaxing, we got you. .
Our Team
We have a team of skilled and dedicated beauty experts. From our amazing estheticians to our beloved hairstylists we have a crew you will love.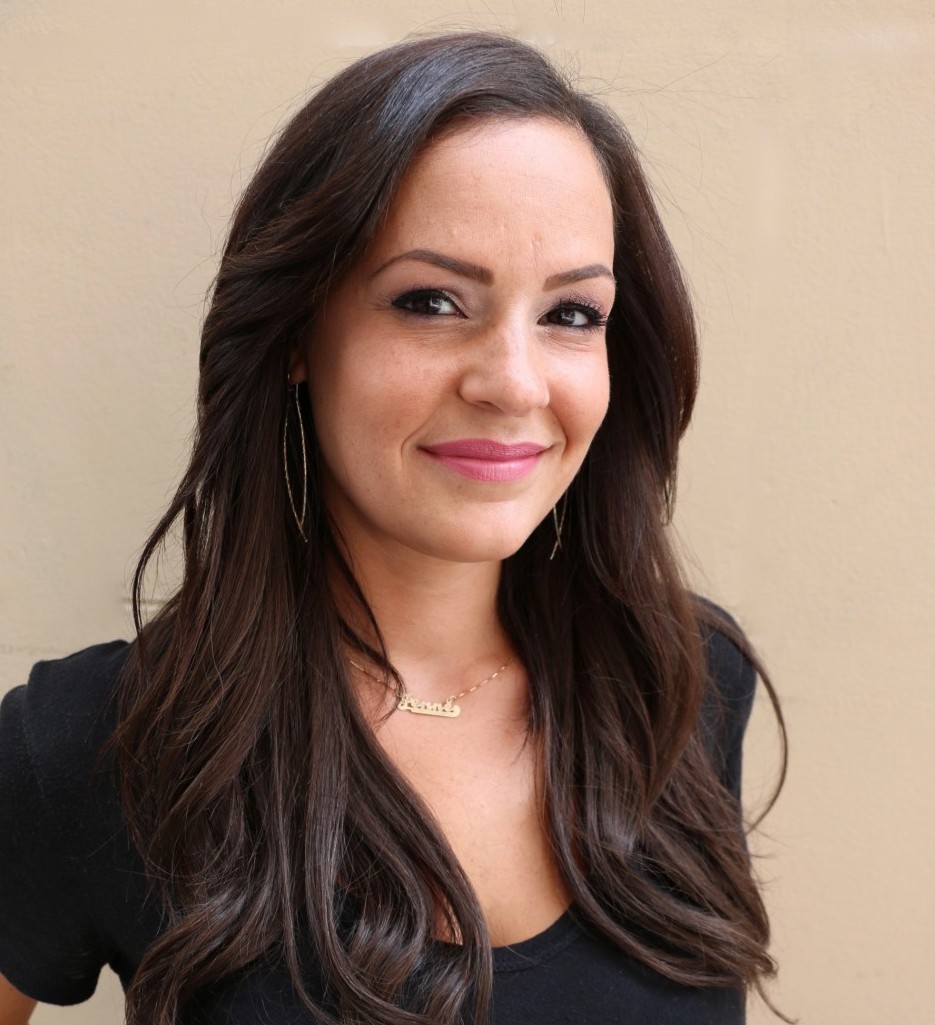 Jenne Doyle
Co-Founder & Esthetician
Specializing in waxing for 12 years. Jenne finds skin care to be a refreshing change to her corporate past. She is truly grateful to be doing what she loves!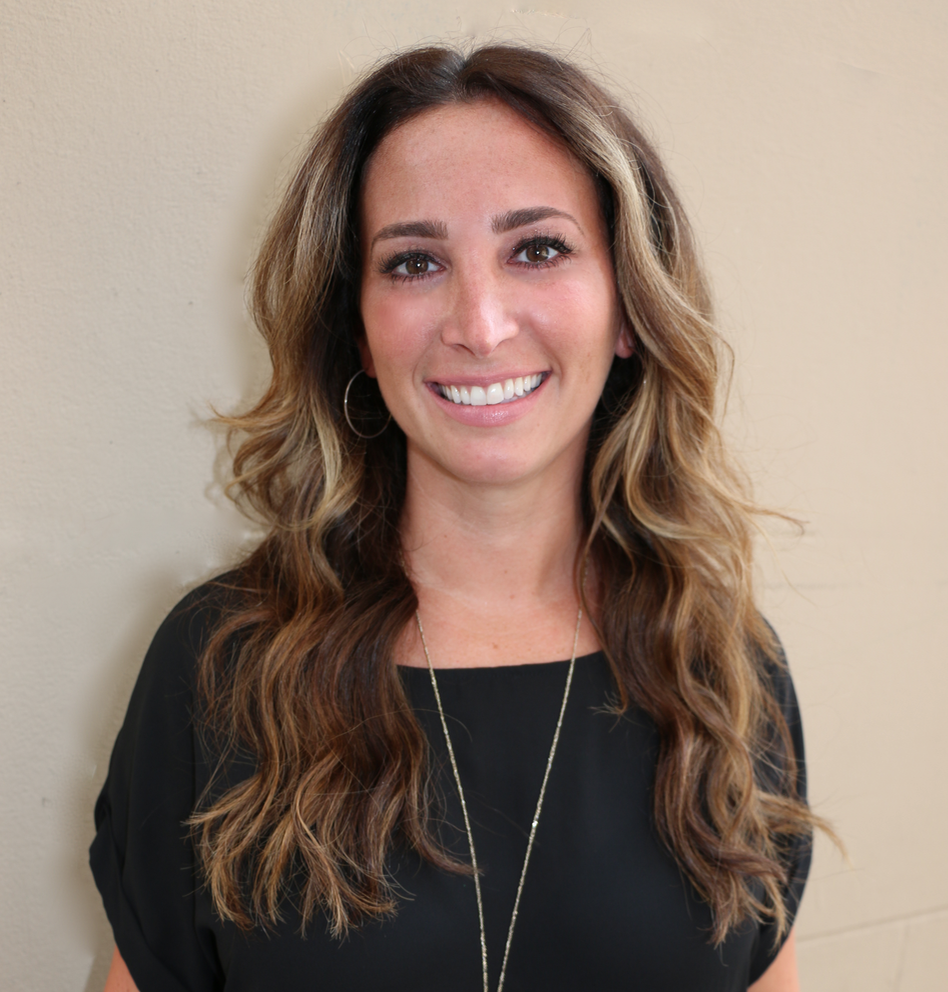 Dana Flocco
Co-Founder & Stylist
Drexel Grad and corp exec who decided it was time to follow her passion for hair. Dana has a special place in her heart for Bon Jovi, Oprah Winfrey and hot fudge sundaes.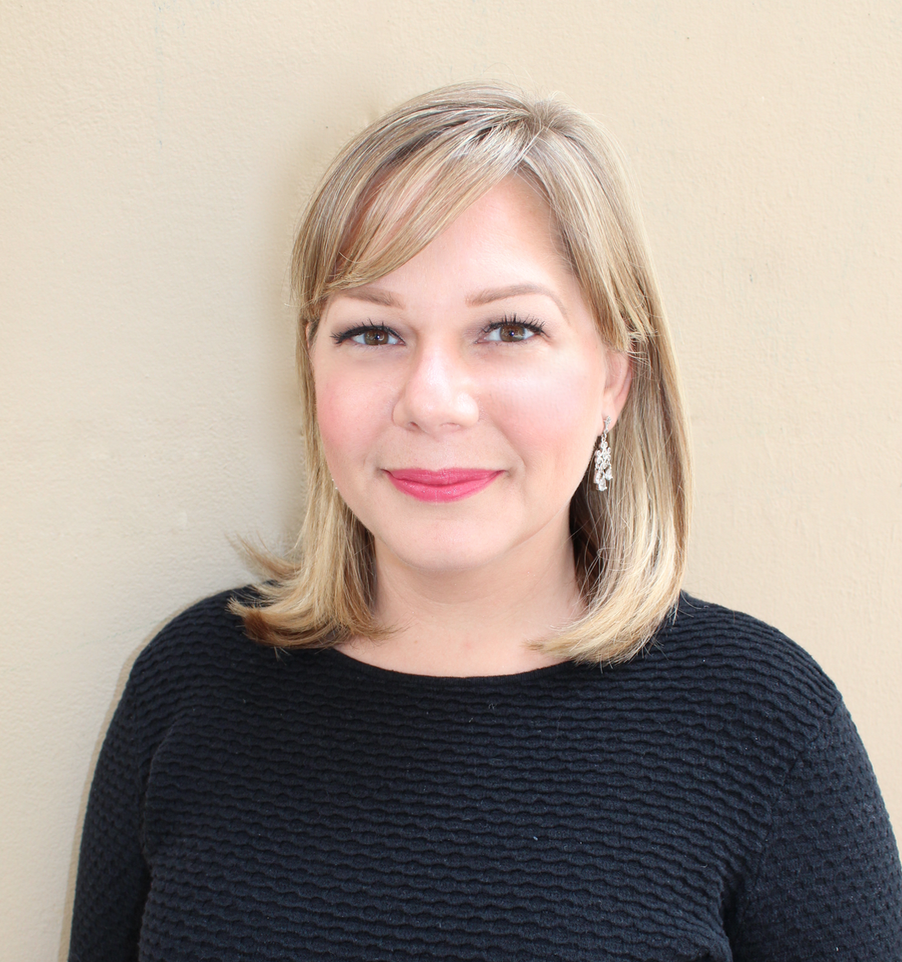 Pamela Alemhoca
Esthetician
13 yrs. in the biz. Jean Madeline + degree from the Uni of West GA. Pam has dedicated herself to the beauty industry. Loves working with people and is a dedicated mom.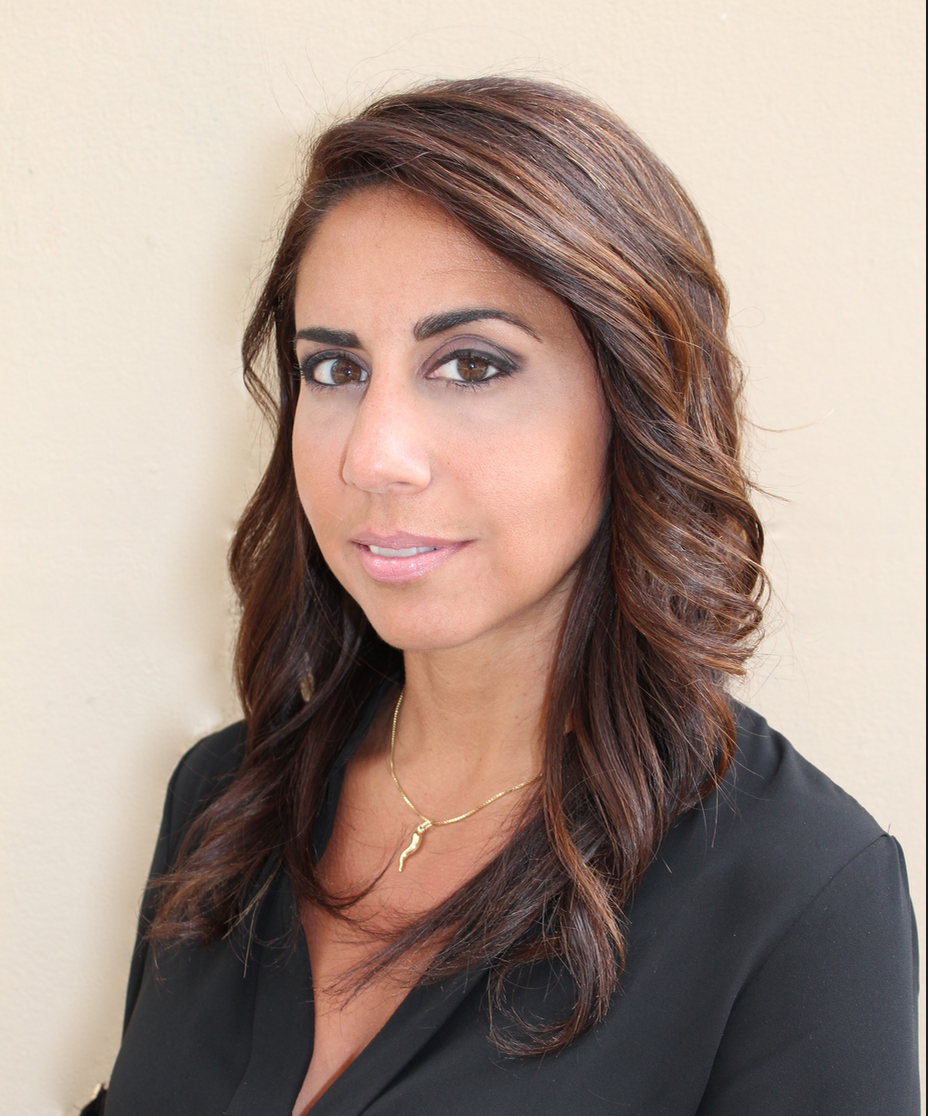 Worked in corp world for 15 yrs then decided to fulfill her passion for the beauty industry. She enjoys spending time w/ her children + going to the beach in the summers.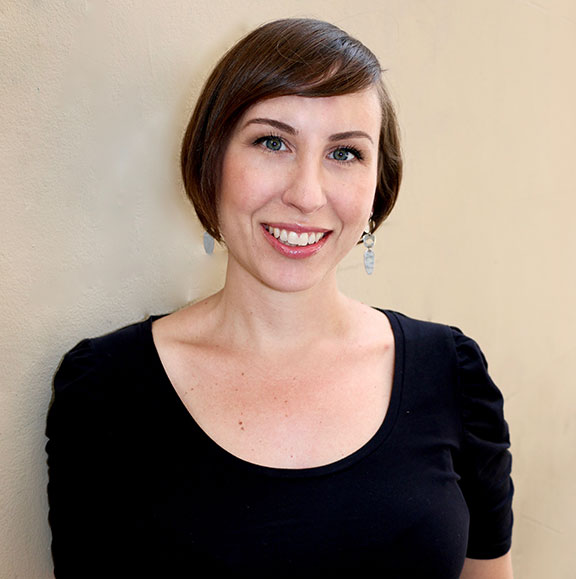 Aveda School for skin care + Degree in Speech Pathology. She is dedicated to skin care industry. Married to a chef, they share a home w/ their two dogs Jersey & Otto.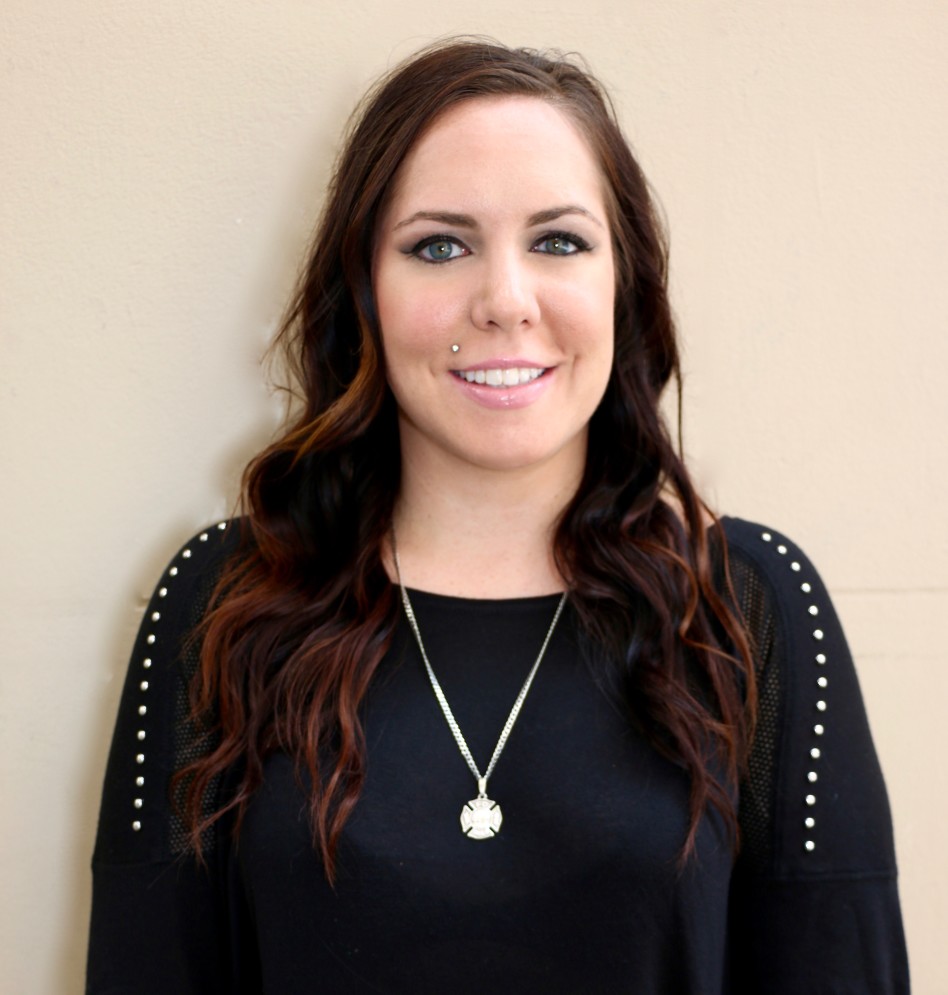 Erin Dischinger
Stylist & Makeup Artist
Jean Madeline grad w/12yrs experience. Has done makeup for photo shoots, tv segments, and ad campaigns. Enjoys styling, doing updos + makeup for all different kind of events.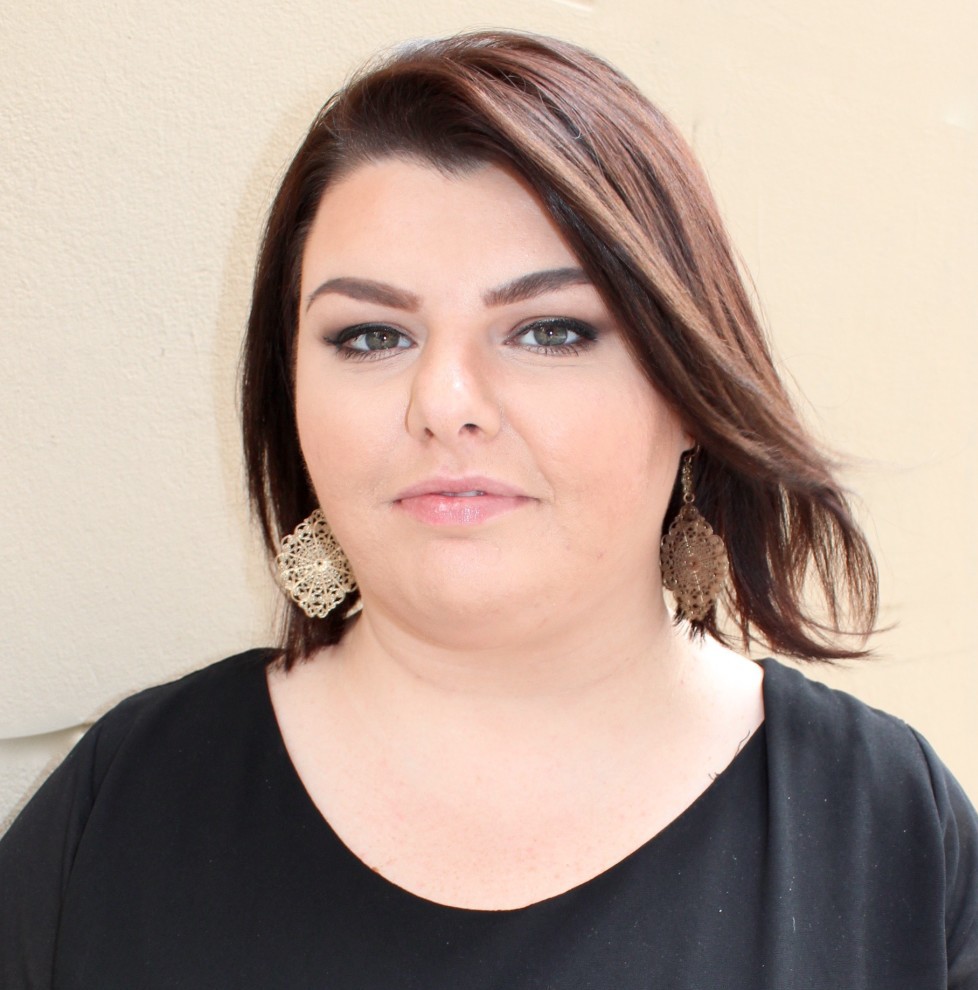 Holly Winterstein
Stylist & Makeup Artist
Jean Madeline Aveda Institute grad who loves doing hair/makeup for weddings, proms and special occasions. Also has interests in special FX makeup and photography.
Want to hear about us from our own clients?
Have a question or just have a comment? Call to book appointments. Hours of Operation: Monday 11:00 am - 4:00 pm: Tuesday 10:00 am - 6:00 pm: Wednesday 10:00 am - 8:00 pm: Thursday 10:00 am - 8:00 pm: Friday 10:00 am - 6:00 pm: Saturday 10:00 am - 4:00 pm: Sunday Closed